Andropharma has developed new formulas to improve and enhance men's wellbeing.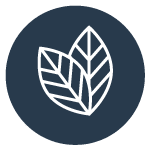 Herbal Products
Andropharma ingredients are herbs and nutrients with no health risk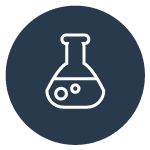 Tested Ingredients
Several scientific studies attest the efficacy of the components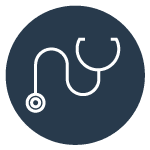 Doctor Approved
Our products are backed up by prestigious doctors who support their efficacy
4-in-1 Products
A 4-in-1 formula to achieve the best beauty and health results for men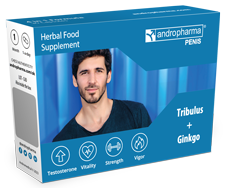 Penis Enhancement Supplement
Andropharma's herbal-nutritional supplements to increase the own testosterone levels.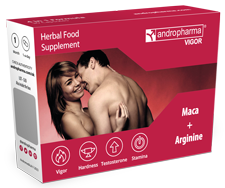 Libido Booster Supplement
Use Andropharma herbal libido booster to increase sexual desire and achieve long lasting erections.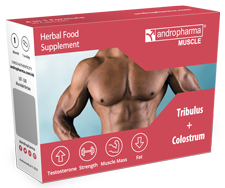 Muscle Building Supplement
Andropharma's herbal-nutritional supplements build muscles, reduce body fat and increase physical strength.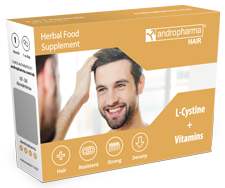 Hair Loss Supplement
An Andropharma nutritional supplement can reduce hair loss and obtain healthier and shinier hair.
Weight loss supplement
An Andropharma herbal supplement designed for those who want to lose weight and get a better looking figure.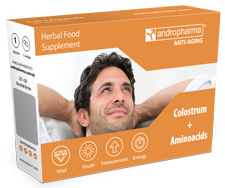 Anti aging Supplement
Andropharma Anti-aging is the most effective solution to stay young forever.
Temporal Discount until Midnight
Made in Europe
Manufactured in Europe by the most advanced labs.
7000 doctors like us
Andropharma is recommend by 7000 doctors
GMP approved
Andropharma has the GMP certificate of Good Manufacturing Practices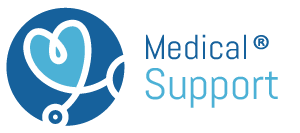 America +1-646-568-7796
Europe +34-91-198-17-40